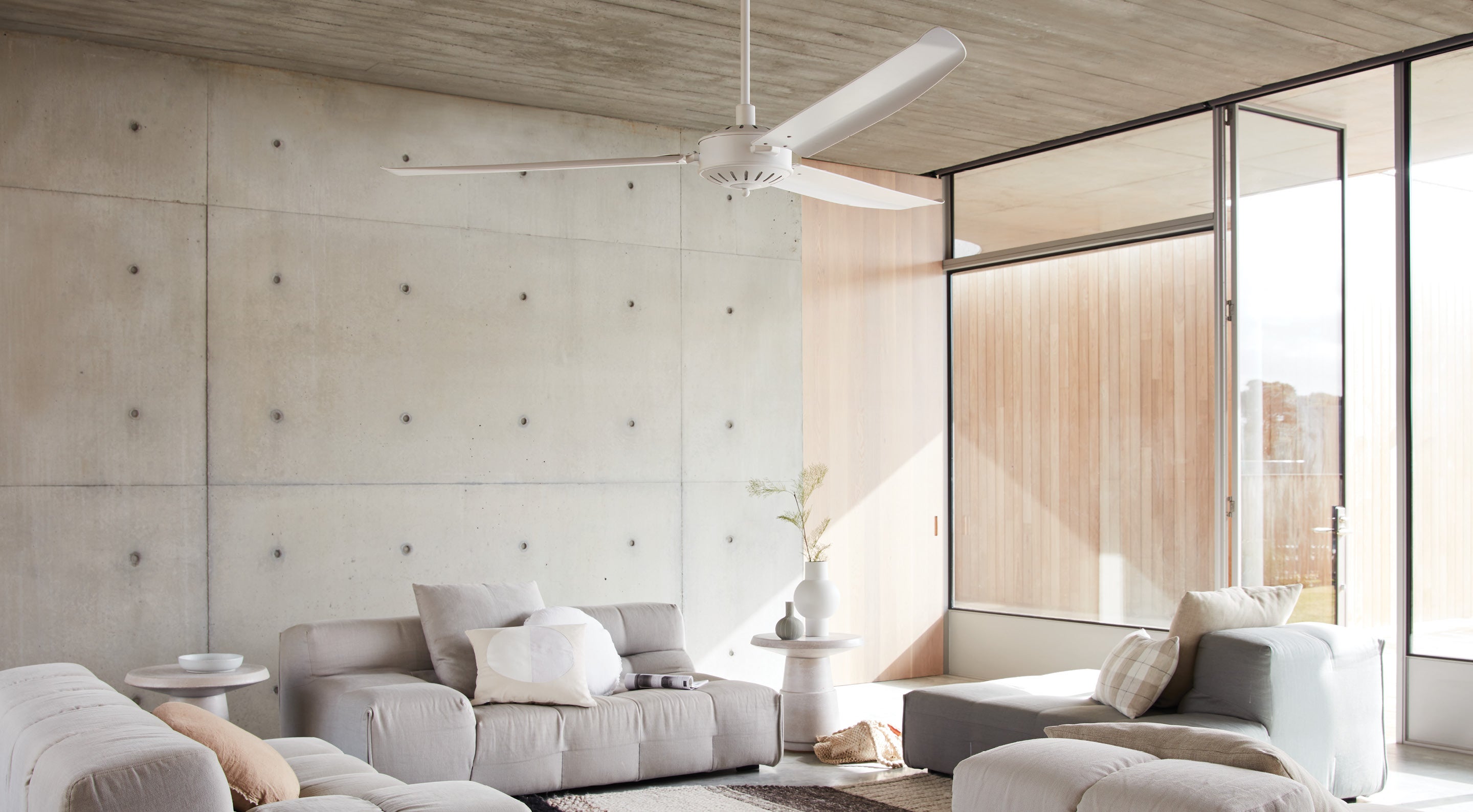 Rated best fan brand in australia
breathe in the fresh air, embrace the sunshine and live life.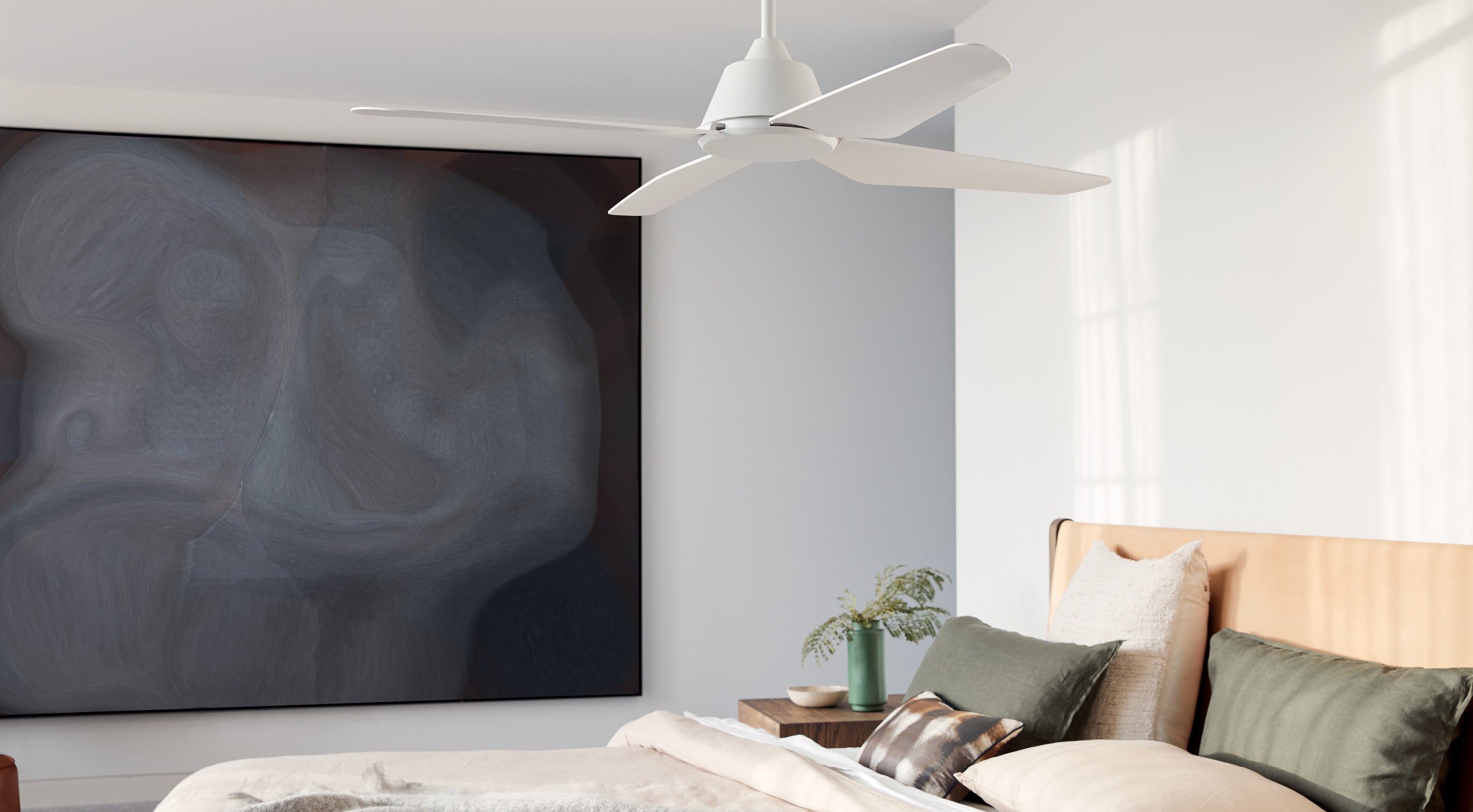 Rated best fan brand in australia
Discover innovative and exciting designs in a variety of finishes and sizes that are perfect for every style of home and budget.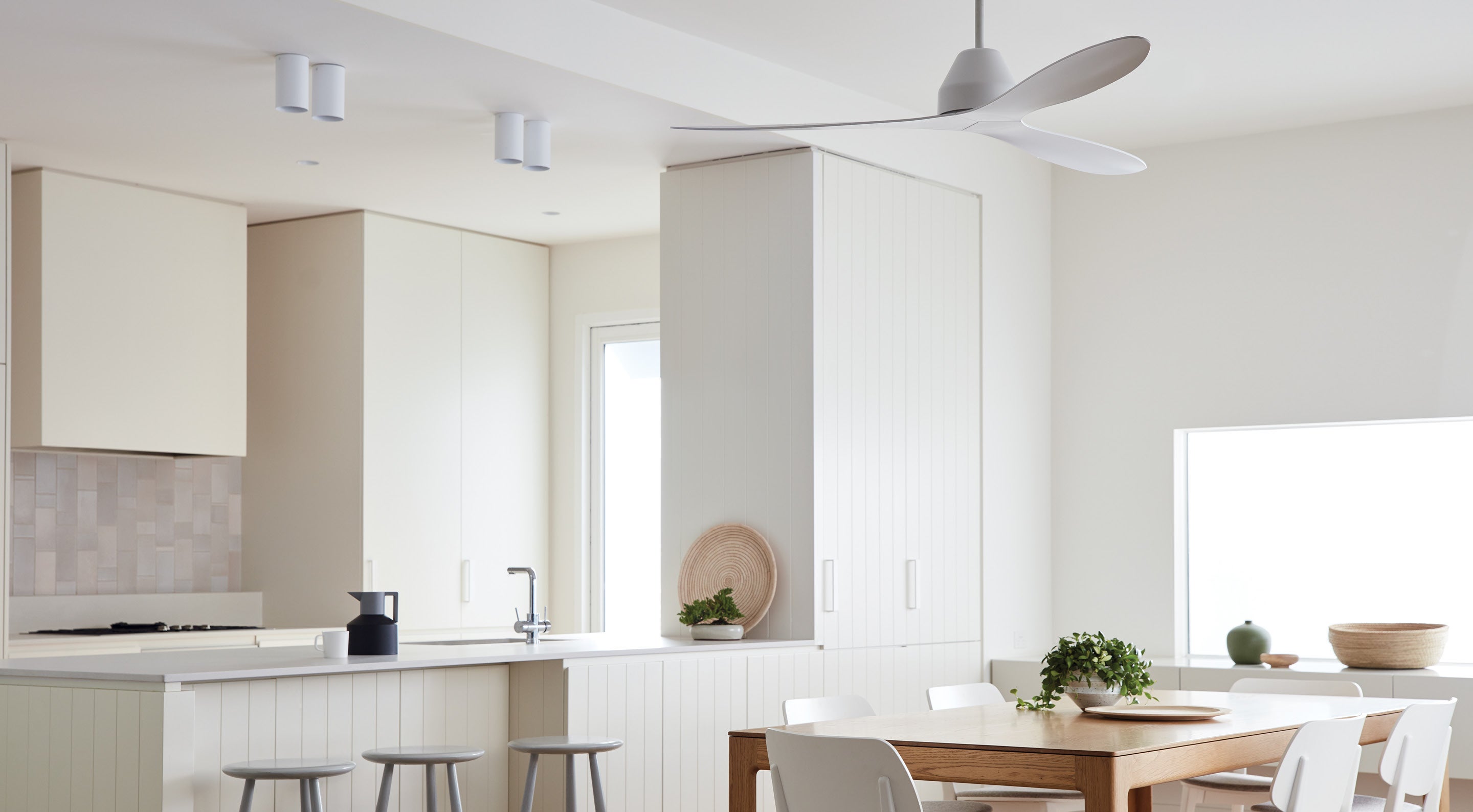 Rated best fan brand in australia
Explore our huge range of alternating current (AC) and direct current (DC) ceiling fans designed to save you energy and money.
Featured Products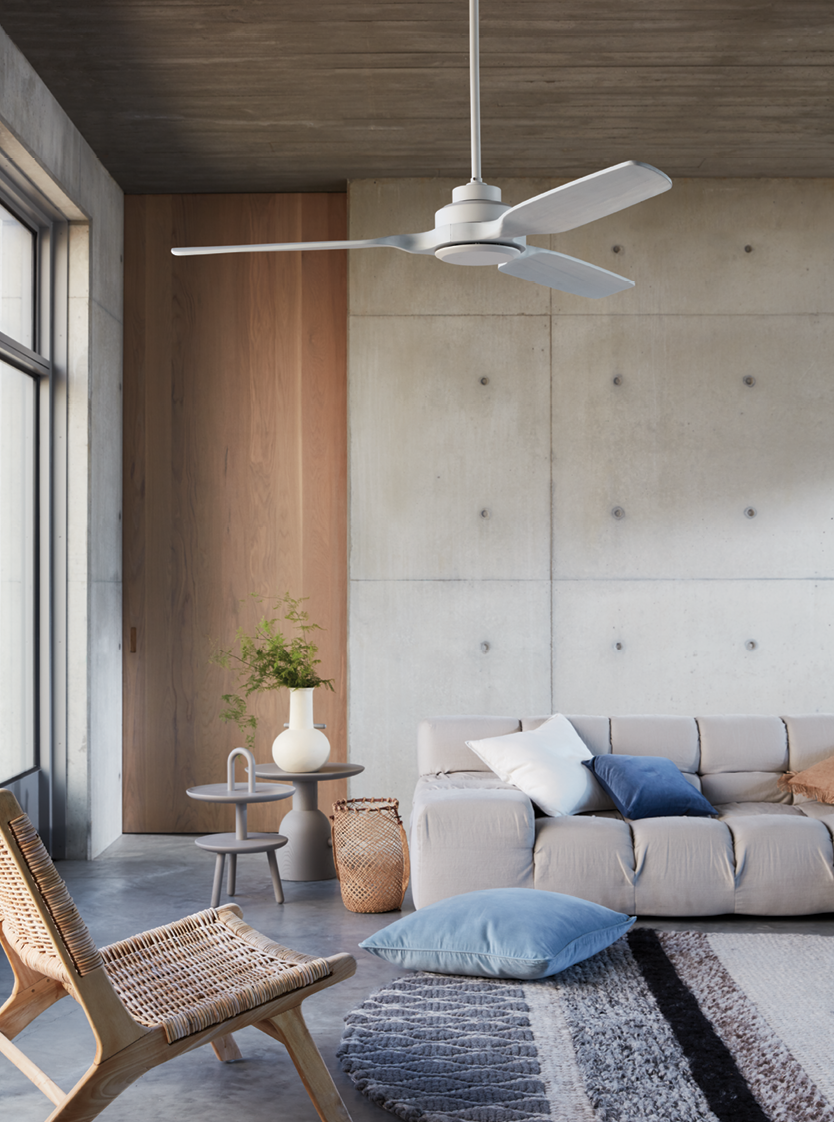 Shoalhaven
Shoalhaven 142cm 3 blade indoor use fan only in white with whitewash wooden blades.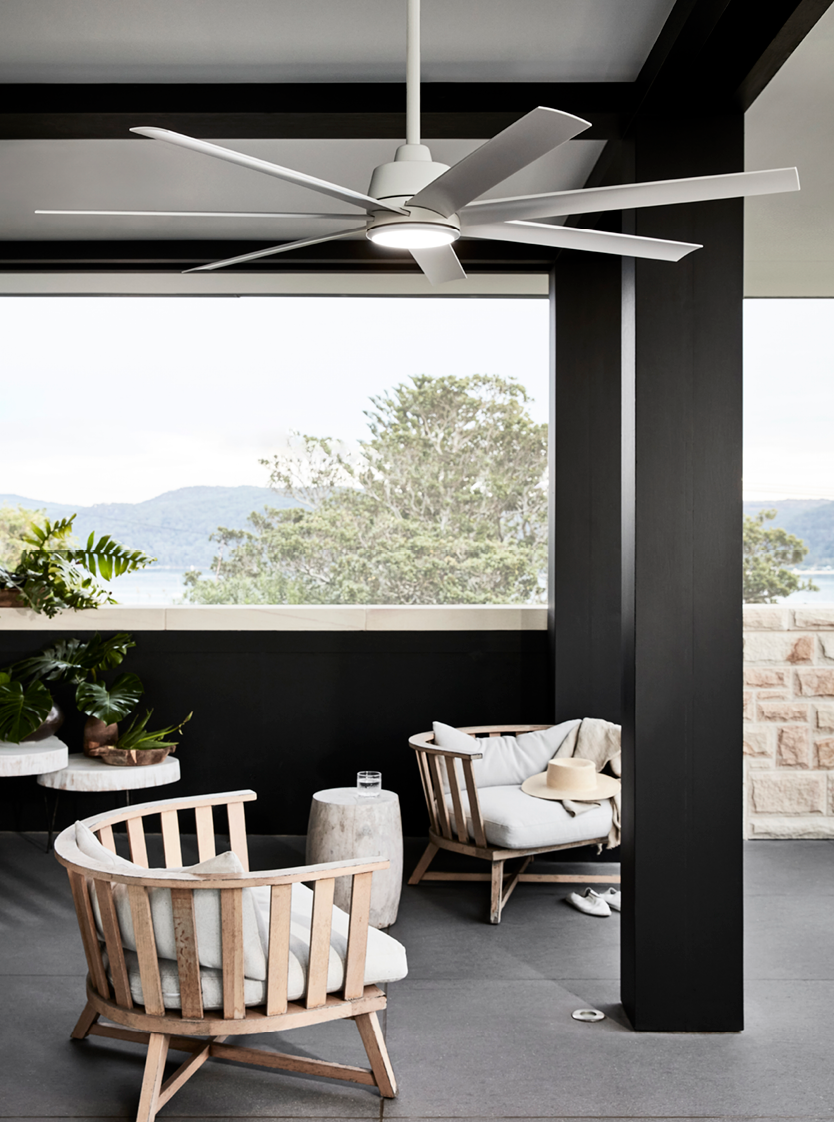 Atlanta
The Atlanta is a DC (direct current) ceiling fan that uses approximately 40% less electricity whilst producing the same airflow and silent motor operation. With its ABS blades, the Atlanta is coastal rated, and great to use in homes that are in areas of Australia that feature quite high humidity.
CEILING FAN GUIDE
Lucci Air offers an extensive range of ceiling fans from decorative styles to slimline designs that blend effortlessly into any interior. But with so much to choose from, it can be difficult to know which is the right fan for your space. We've put together a handy guide to help you out.