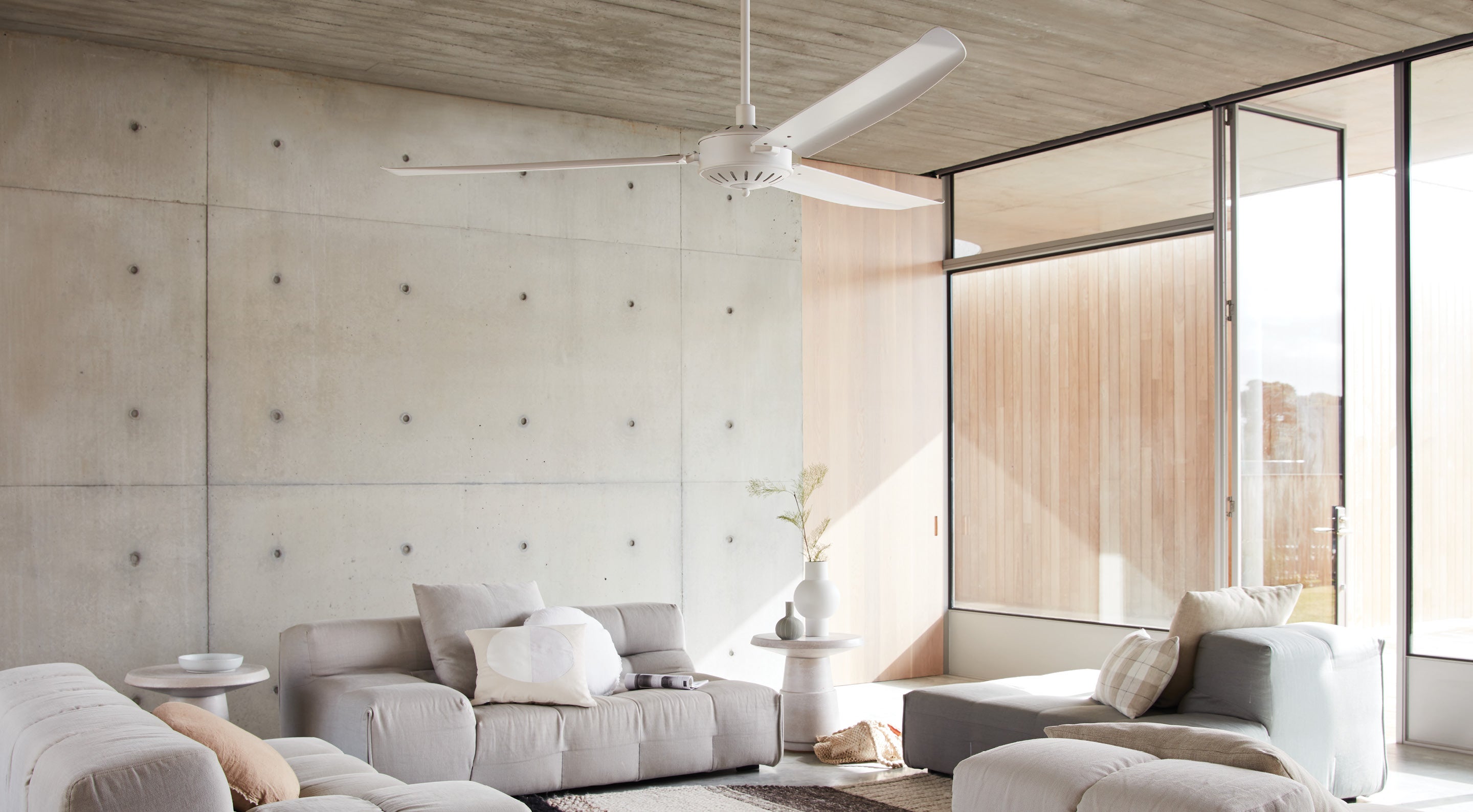 Rated best fan brand in australia
breathe in the fresh air, embrace the sunshine and live life.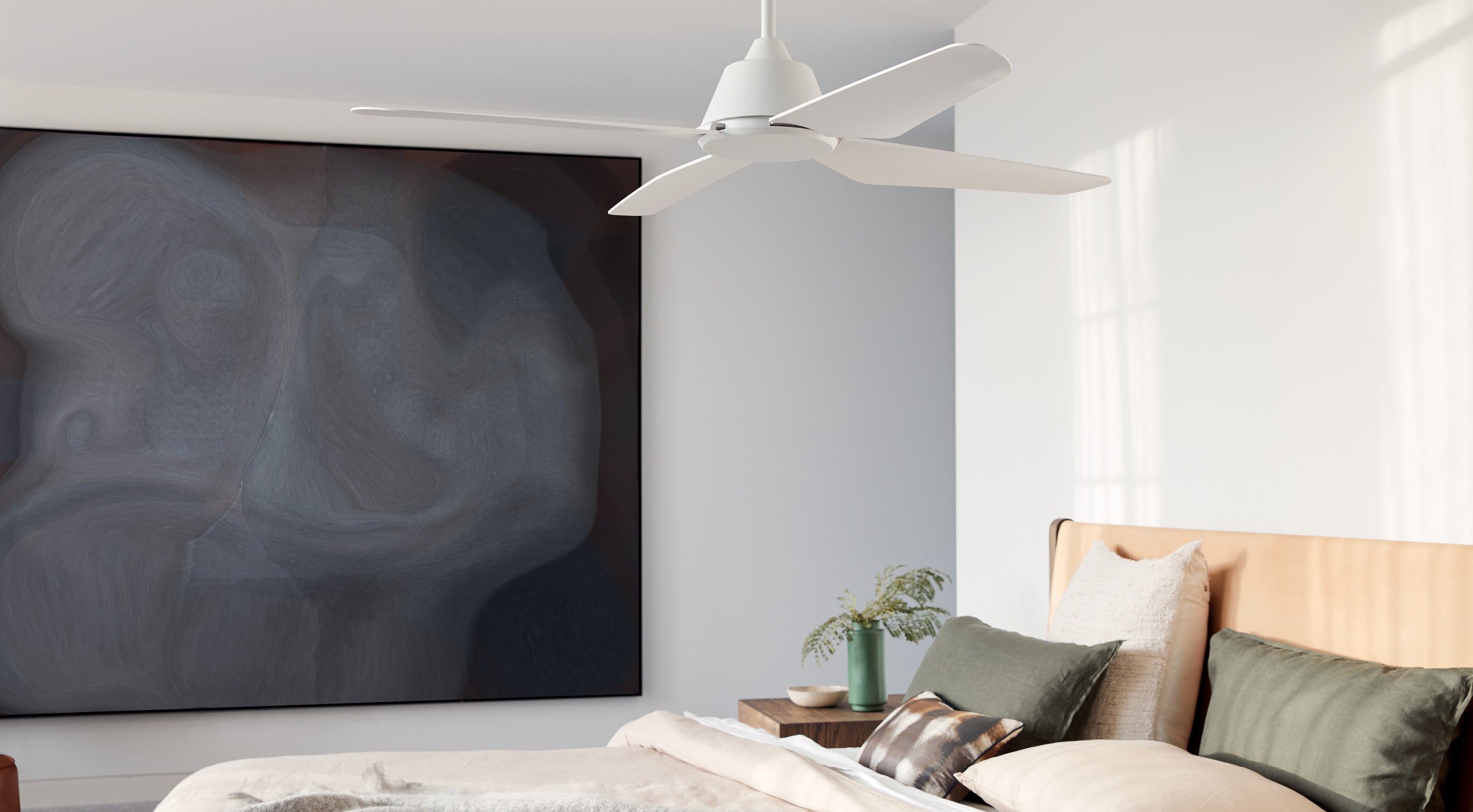 Rated best fan brand in australia
Discover innovative and exciting designs in a variety of finishes and sizes that are perfect for every style of home and budget.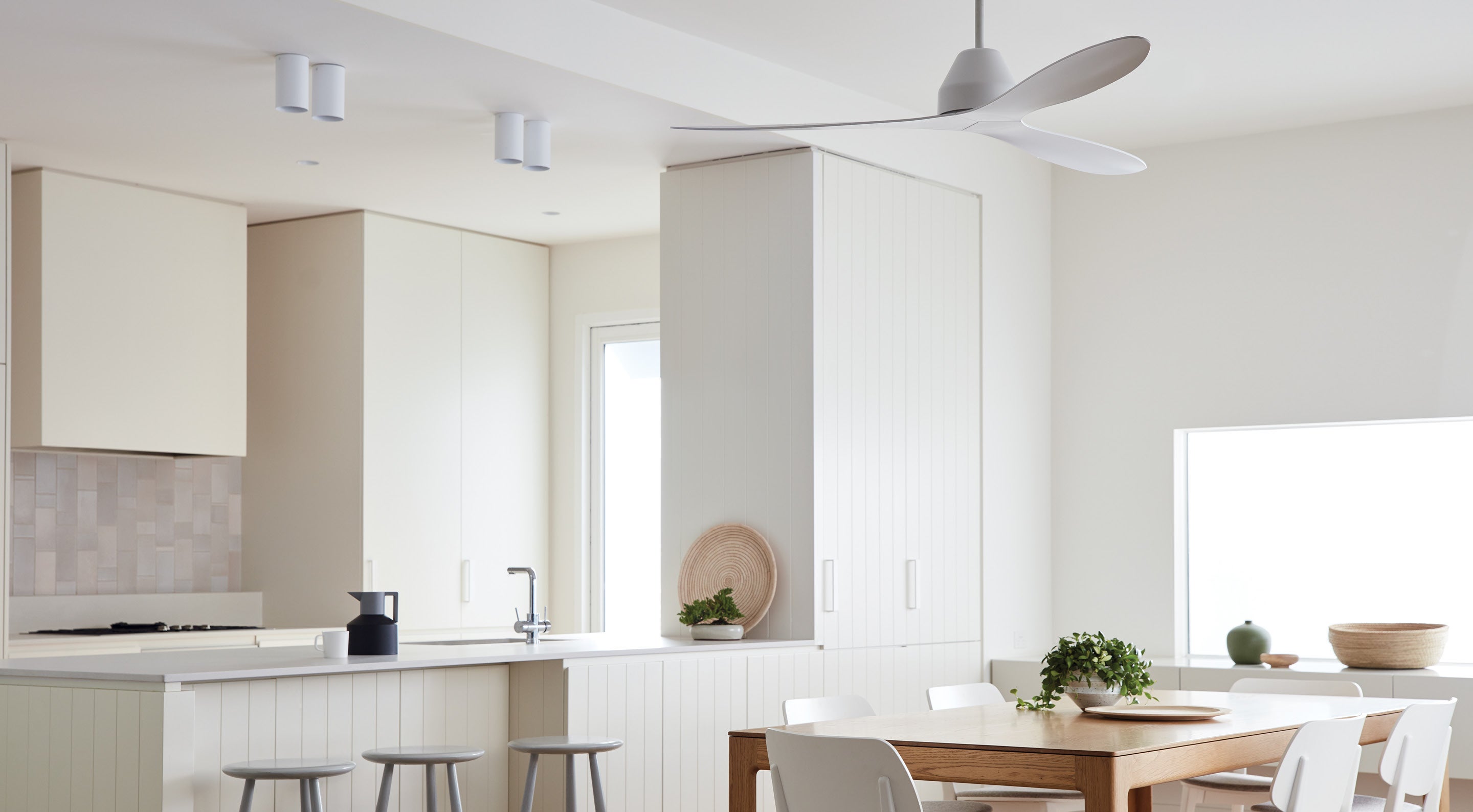 Rated best fan brand in australia
Explore our huge range of alternating current (AC) and direct current (DC) ceiling fans designed to save you energy and money.
Featured Products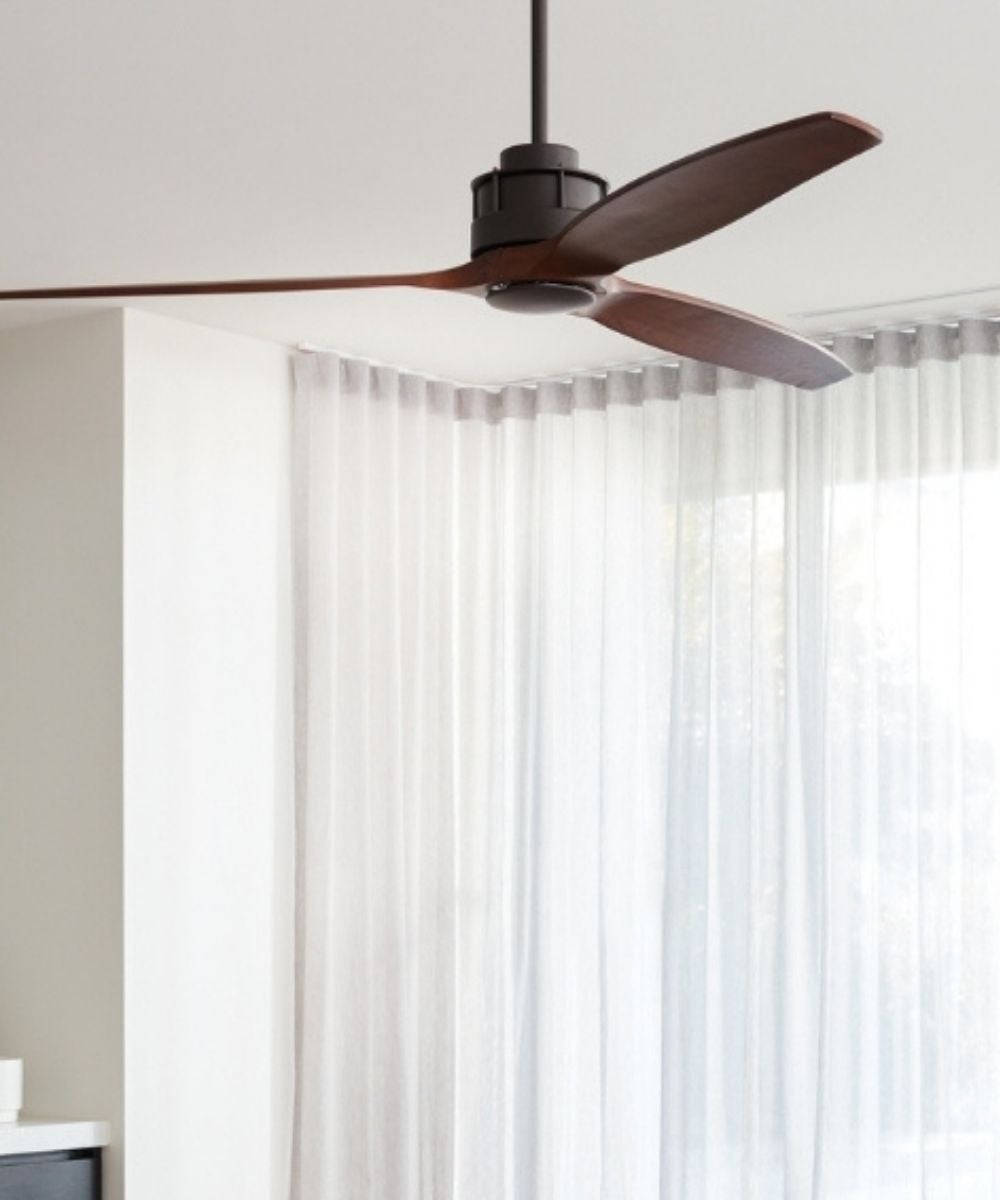 Minimalist / Modern
Minimalist/modern redefines the concept of "less is more" with strikingly simple designs that embrace the trend for clean, uncluttered living spaces.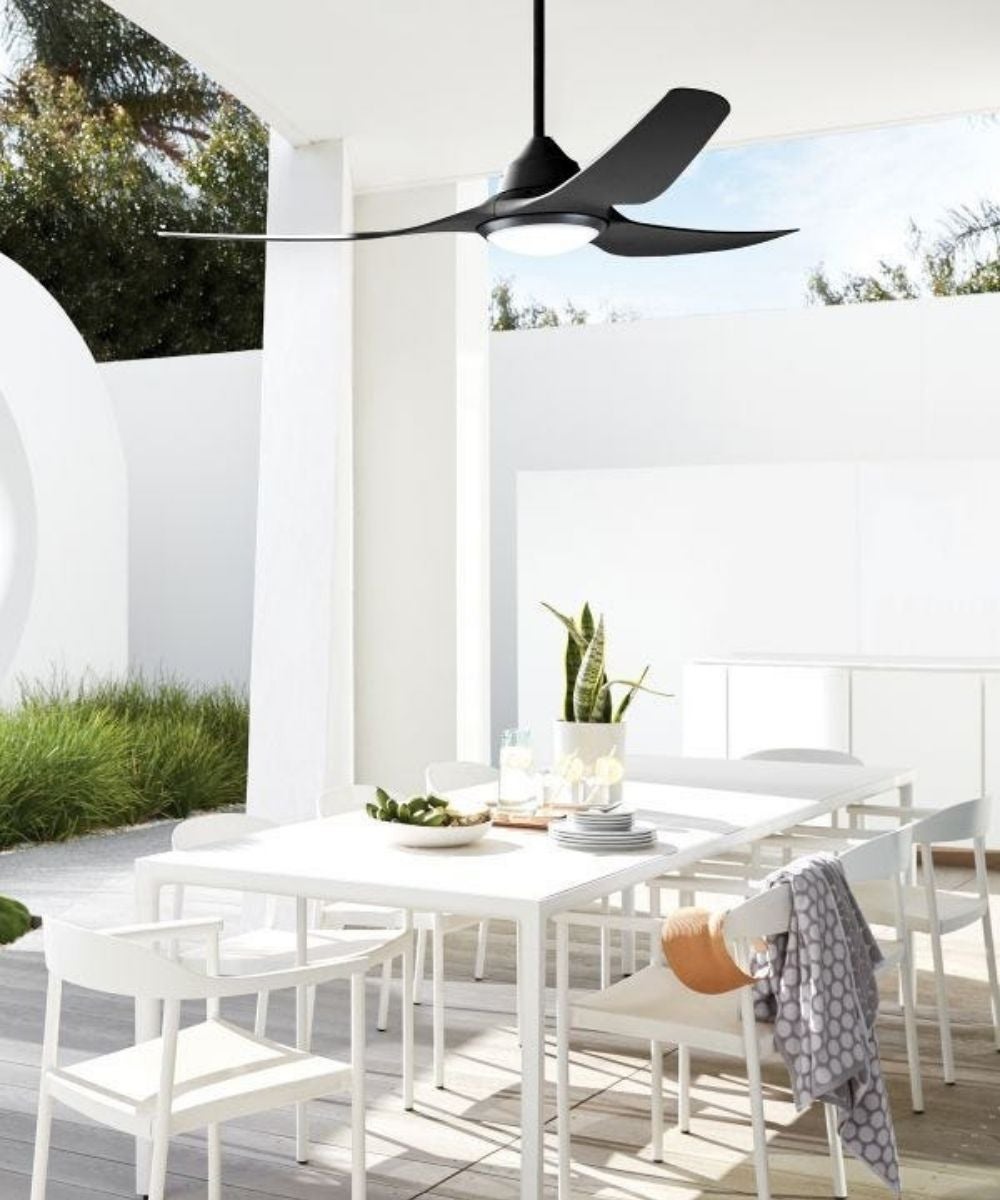 Coastal
Turn your home into a haven of tranquility with tactile pieces and natural hues that embrace a more relaxed style of living.
CEILING FAN GUIDE
Lucci Air offers an extensive range of ceiling fans from decorative styles to slimline designs that blend effortlessly into any interior. But with so much to choose from, it can be difficult to know which is the right fan for your space. We've put together a handy guide to help you out.