Award-winning Lucci Air
This summer, stay cool and stylish with an award-winner on your ceiling! Designed to suit every style of home interior and budget, our exclusive range of energy-efficient Lucci Air ceiling fans is the best choice for comfortable living. If you're looking for a ceiling fan for your living room, bedroom or kitchen, consider our affordable bestsellers: the versatile Futura, available in a selection of colours with or without an integrated light or the Quest II, with reversible blade finishes and quiet air circulation.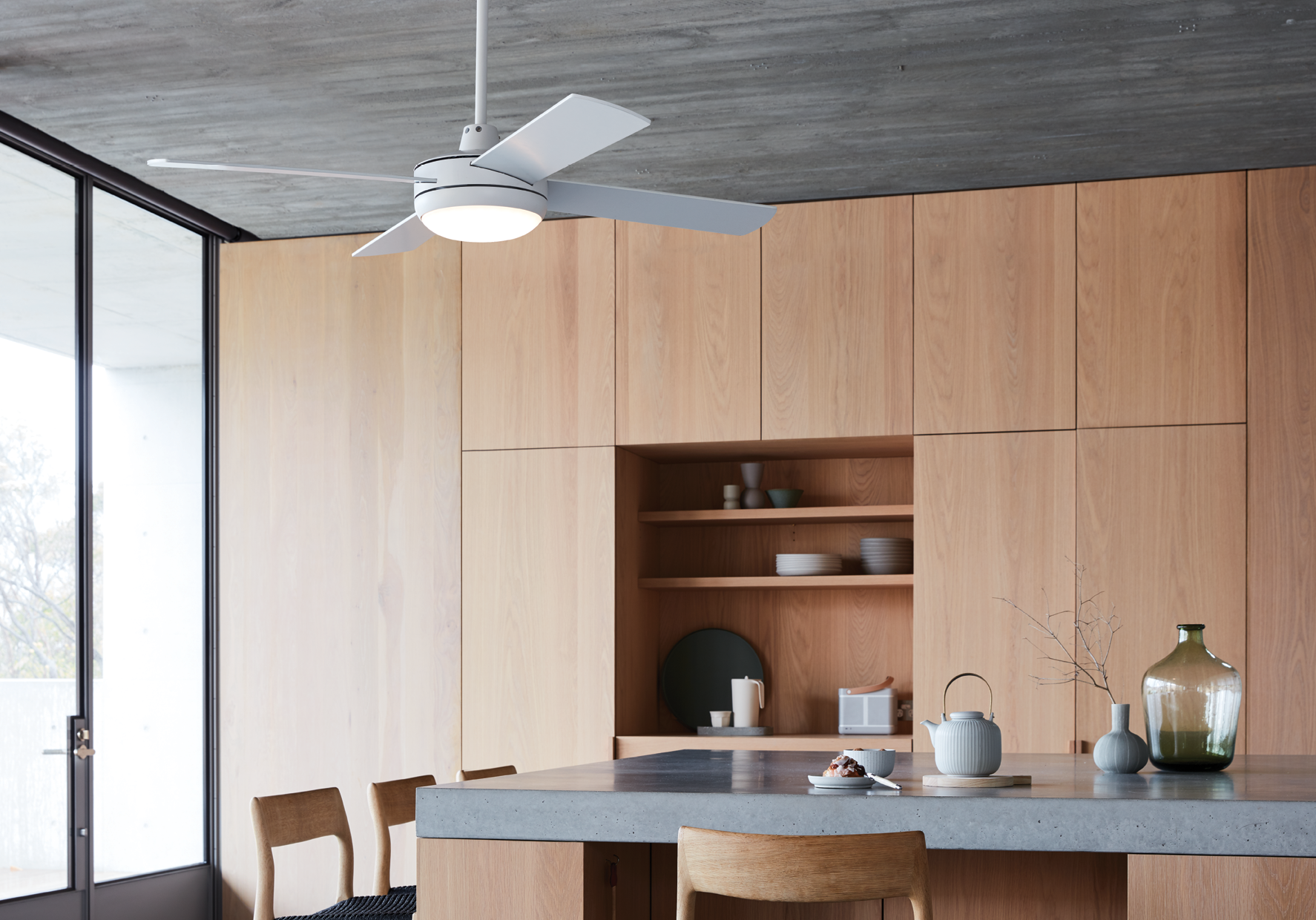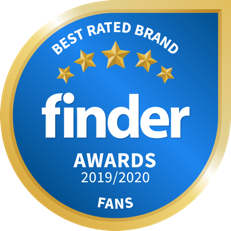 Rated best fan brand in australia
Lucci Air ceiling fans have been rated by Finder as the best fan brand in Australia based on their design, durability, ease of use, functionality, performance and value for money.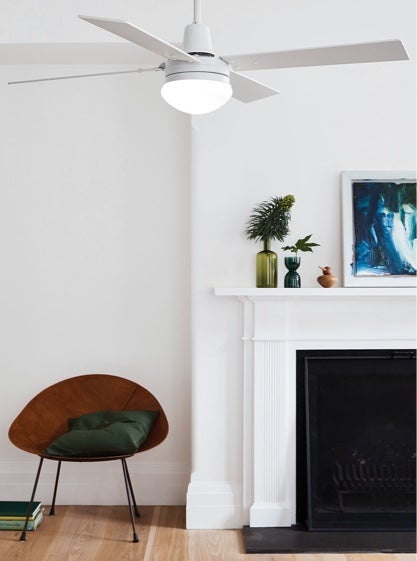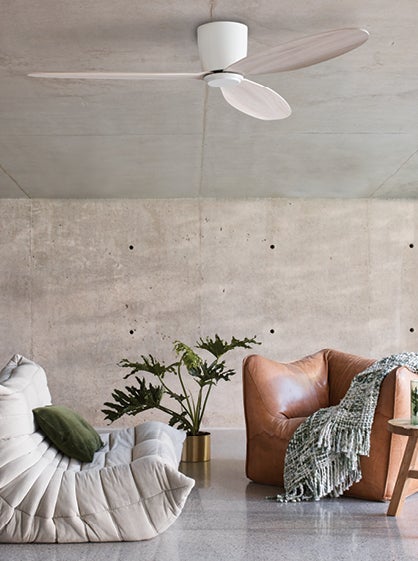 The Lucci Air range of ceiling fans offers both alternating current (AC) and direct current (DC) options, with and without built-in lights. While DC fans consume lesser energy than AC fans and cost just about 1 cent per hour to run, AC fans aren't too far behind, costing under 3 cents an hour to run. * All Lucci Air fans are reversible, which means they can be changed from summer mode to winter mode with a flick of a switch or the fan remote. In the winter mode, the blades change their direction from anti-clockwise to clockwise, pushing the warm air gathered near the ceilings downwards. When used along with a heater, this helps warm up the room faster and reduces heating costs by up to 10%.*
*The calculations of costs and savings are approximates only and may vary according to use and size of fan.
Lucci Air Fans
Lucci Air is well known for it's great quality, with a heavy focus on technology and product development. The Lucci brand offers the latest on-trend designs, sourced from around the globe, to suit every style of home. The range offers great value with options for every budget. The Lucci Air range of fans are now available for purchase in America and Europe.